Hotel Info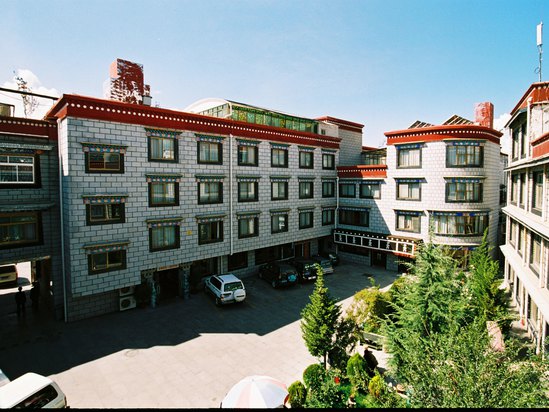 Yak Hotel Lhasa
is located on Beijing East Road, Lhasa. It belongs to the bustling center of Lhasa's old town.
Yak Hotel has more than 100 comfortable rooms (suites). The rooms are equipped with air conditioning, direct dial telephones and 24-hour hot water. As the earliest designated foreign-related unit in Tibet, Yak Hotel's hardware facilities and software services are well-known both in the district and abroad, and even internationally. You can easily find the introduction of Yak Hotel in many famous tourist guide books today.
Since the strong acquisition and takeover of the powerful Tibet Shenhu Company, it has injected new vitality into the management mode and sales channels of Yak Hotel, and has been rebuilt and expanded in 2004. It now receives an average of more than 40,000 guests. After many years of hard work, he became a 'China Top 100 Tourist Hotel Member Unit' and was awarded the title of 'China Top 100 Tourist Hotel' by the China Tourism Forum Organizing Committee in November 2007!