Hotel Info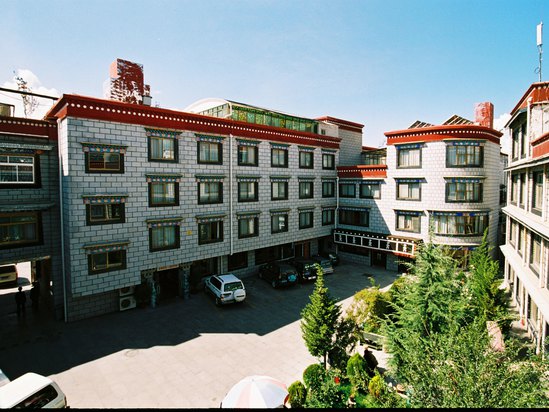 Yak Hotel Lhasa
is located in Beijing East Road of Lhasa City, which is a prosperous area in the old city center of Lhasa city. It is 250 meters away from the world-famous Jokhang Temple and bakuo street, and 1000 meters away from the majestic Potala Palace.
There are more than 100 comfortable rooms (suites) in Asia Hotel, which are equipped with air conditioning and direct dial telephone, providing 24-hour hot water. As the earliest foreign-related designated unit in Tibet, the hardware facilities and software services of Ya Hotel are well-known both inside and outside the region and even in the world. You can easily find the introduction of Ya Hotel in many famous tourist guide books and periodicals.
Since the powerful Tibet Shenhu company officially acquired and took over, it has injected new vitality into the management mode and sales channels of Ya Hotel. It has been reconstructed and expanded in 2004, and now receives more than 40000 guests on average. After years of efforts, we have become a member of 'China's top 100 tourist hotels'. In November 2007, we were awarded the title of 'China's top 100 tourist hotels' by the Organizing Committee of China Tourism Forum!
Breakfast price
: Breakfast is not provided.